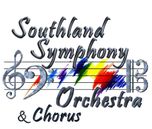 SOUTHLA
ND SYMPHONY ORCHESTRA CHORUS
The Southland Symphony Orchestra Chorus is part of the SSO family, joining in concerts with the Southland Symphony Orchestra. The chorus is a volunteer organization, open to all singers. (A voice placement audition may be required of new members.)
Coming up next with the SSO Chorus:
Beethoven Symphony No. 9 - Complete
June 5, 2022 at Bethel Congregational Church
536 N Euclid Ave Ontario, California 91762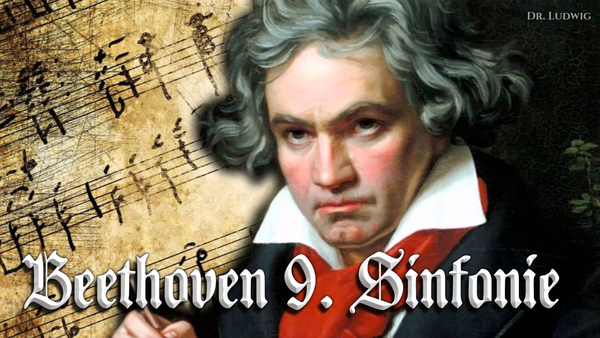 ssob9promo_new_vimeo (1080p) from Sylvia Lee Mann on Vimeo.
** NOTE VENUE CHANGE - CONCERT WILL BE PRESENTED AT BETHEL!**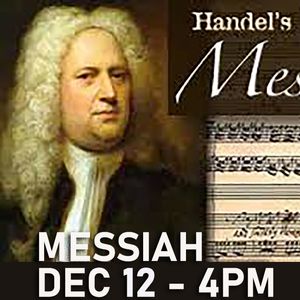 Check out the Dec 12, 2021 performance as experienced from the Balcony:
And here it is from the ground floor!
GET YOUR COVID TEST! CLICK for info about a place to get your test

(all chorus members must have current negative Covid tests....)
To join the SSO chorus, come to a rehearsal!
(openings are available for all voices for Beethoven 9!)
If possible, please visit this LINK to fill out a "Join the Chorus" form.
OR email Dr. Mann for more info at drmann@ssochorus.com
If you do not get a chance to fill it out ahead of time, just come to rehearsal and we will get you started...
-----
The 2017 Messiah Concert was also pretty FANTASTIC!
Here's a clip from that year's event:
or use this link to sign up
https://form.jotform.com/62574681117156 
WOW - we have a Facebook Page too! Check it out!
https://www.facebook.com/southlandsymphonychorus/
Donate here - We need your support
Donate to the Southland Symphony Orchestra & Chorus. Help us continue to bring you fantastic music!
Who wants to be a part of the
SOUTHLAND SYMPHONY ORCHESTRA CHORUS?
Now growing - accepting new members
Spread the word. Sign up.
or use this link to sign up
Our Annual presentation of Handel's MESSIAH!