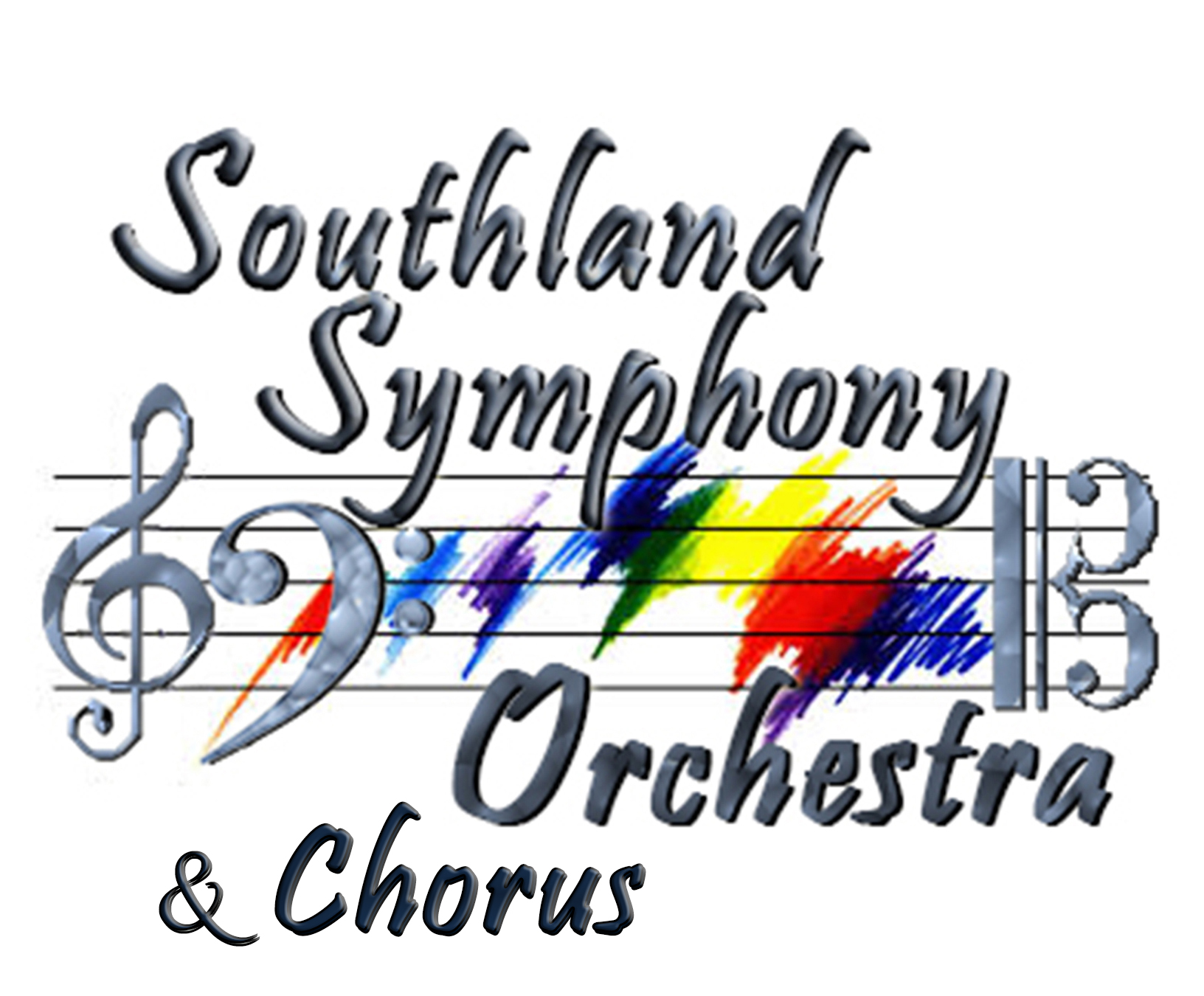 SOUTHLAND SYMPHONY ORCHESTRA CHORUS  
   The Southland Symphony Orchestra Chorus is part of the SSO family, joining in concerts with the Southland Symphony Orchestra. The chorus is a volunteer organization, open to all singers. (A voice placement audition may be required of new members.) 
2022-23 Season 
at Bethel Congregational Church, 536 N Euclid Ave Ontario CA 91762 
NEXT EVENTS!
Bach and More Bach!- Saturday March 25, 2023 - 4pm
at Bethel Congregational Church

(a partner project with the Musicians Club of the Pomona Valley)
Jesu Meine Freude, Selections from Magnificat,  and more
Admission Free - We do request and would welcome a $10 donation (or what you can afford) to help us with the production costs. You can even do this in advance! Click the Button - or Here's a link - https://givebutter.com/Bach

SSO CHORUS MEMBERS - Resources for JMF (and more Bach!) concert are available on the Jesu Meine Freude Resources page (dropdown under Chorus Resources) CLICK HERE to go there.
HERE's a FLYER! (Download, print, share…)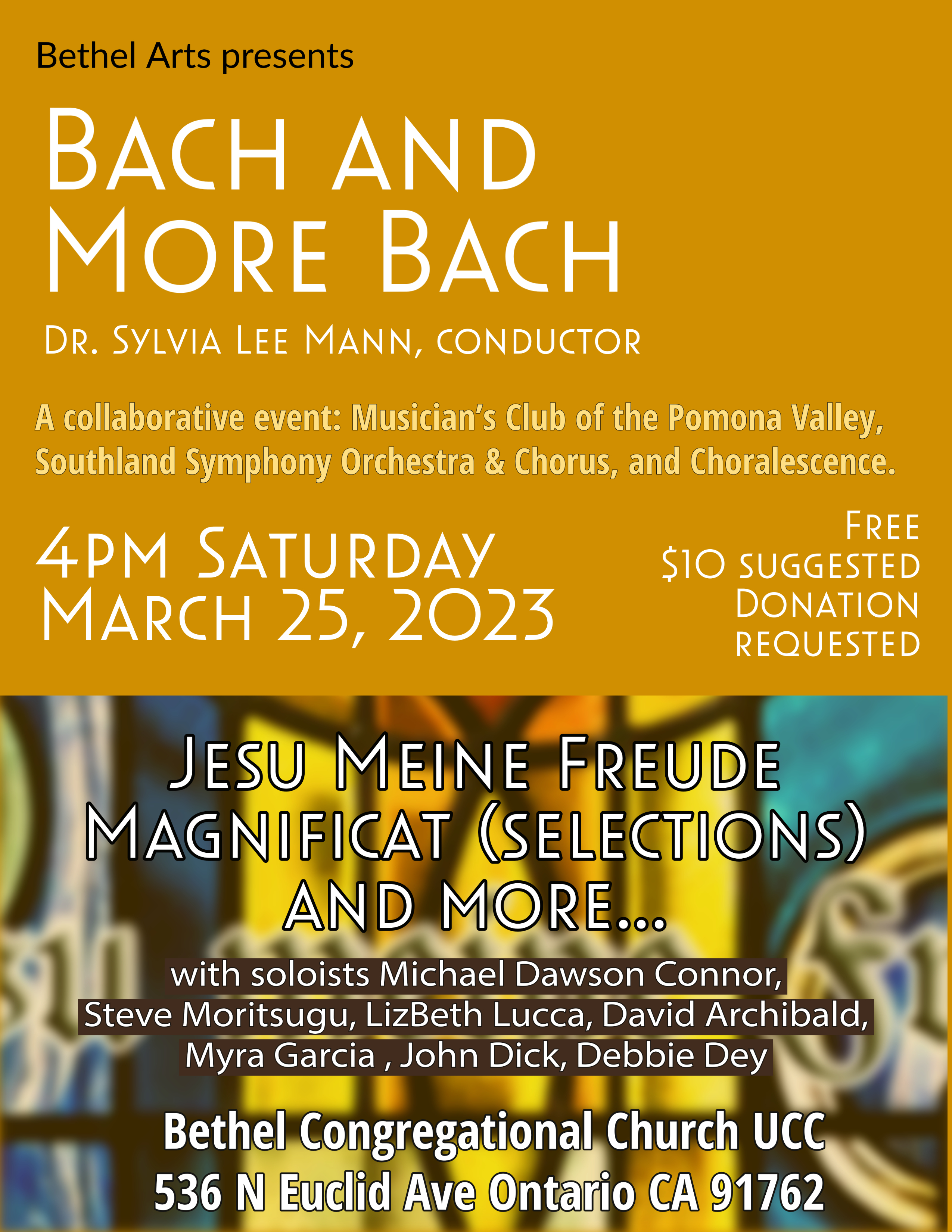 Season Finale with the Southland Symphony Orchestra - Sunday May 7, 2023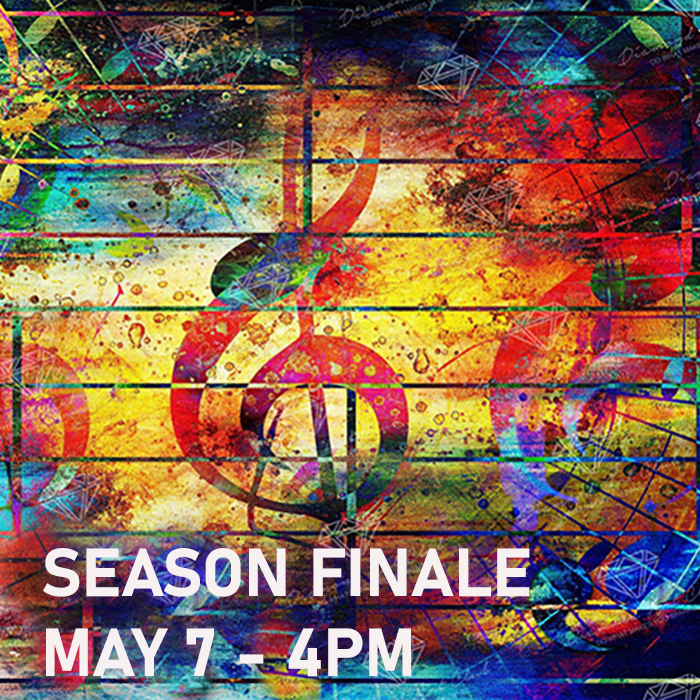 Program includes Brahms Hungarian Dance No. 1, Petrocelli "Scherzo" from the Lyric Symphony, Brahms Symphony No. 4, and RUTTER GLORIA - 1st movement (Rutter is tentative, but expected to be confirmed soon). Watch here for the finalized info!
---
---
Recent Events from this Season
MESSIAH - Sunday December 11, 2022 at 4pm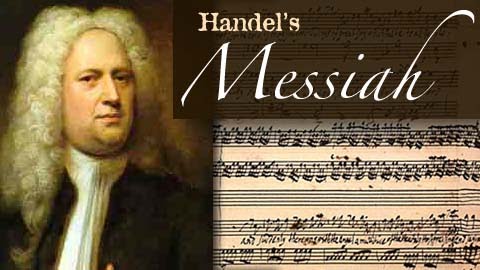 Amahl and the Night Visitors - Sunday January 8, 2023 at 4pm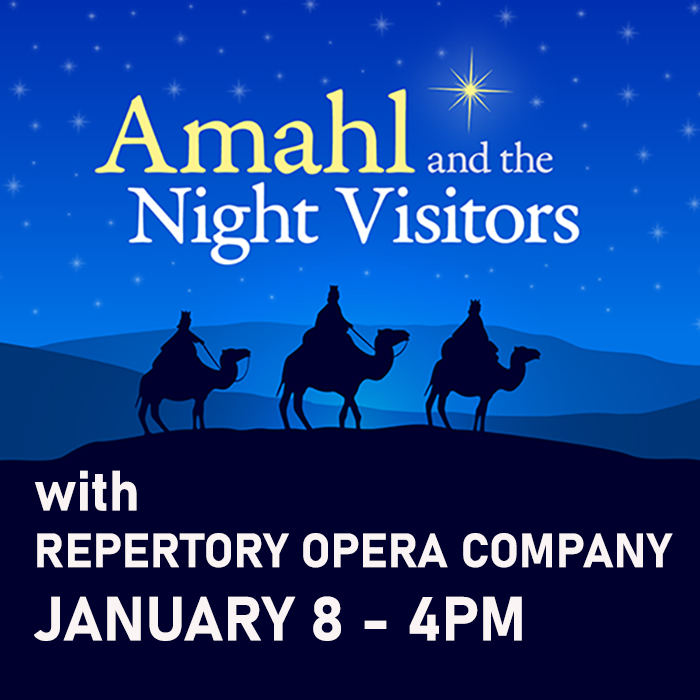 Dr. Sylvia Lee Mann, conductor
To join the SSO chorus,
fill out our Join the Chorus Google Form
https://forms.gle/Y7kXa6QvSBE9JzMs6
Get more info by emailing drmann@ssochorus.com
WOW - we have a Facebook Page too! Check it out!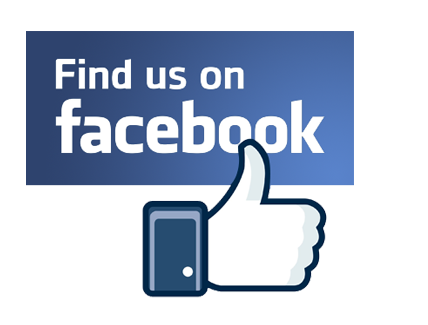 Donate here - We need your support
Donate to the Southland Symphony Orchestra & Chorus. Help us continue to bring you fantastic music!
Buy a Program Ad for our  Bach and More Bach concert
Available ad sizes: Business Card $20 (3.25 x 2");  Quarter Page $35 (3.25 x 4"); Half Page $60 (6.25 x 4"); Full Page $95 (6.25 x 8").
Use the Paypal button below to select ad size and pay. Email your ad art (digital file/image - 300 dpi preferred) to southlandsymphony@gmail.com or to SandyGunn411@gmail.com  with subject Bach Program Ad. You may also send via a file sharing service like Google Drive or Dropbox. Deadline Wednesday March 22, 2023, noon.
If you are local, and want to bring it to us on a flash drive, or if you cannot email the art, or do not have it in digital form, that's not a problem. email or call (909) 235-9776 (you may need to leave a message) and we will be happy to assist you!
If you don't like Paypal and prefer to use a credit card by phone, or in person, or send a check, please email your ad artwork, and include your phone contact info, and/or call (909 )235-9776.
Who wants to be a part of the
SOUTHLAND SYMPHONY ORCHESTRA CHORUS?
Now growing - accepting new members
Spread the word. Sign up.
or use this link to sign up