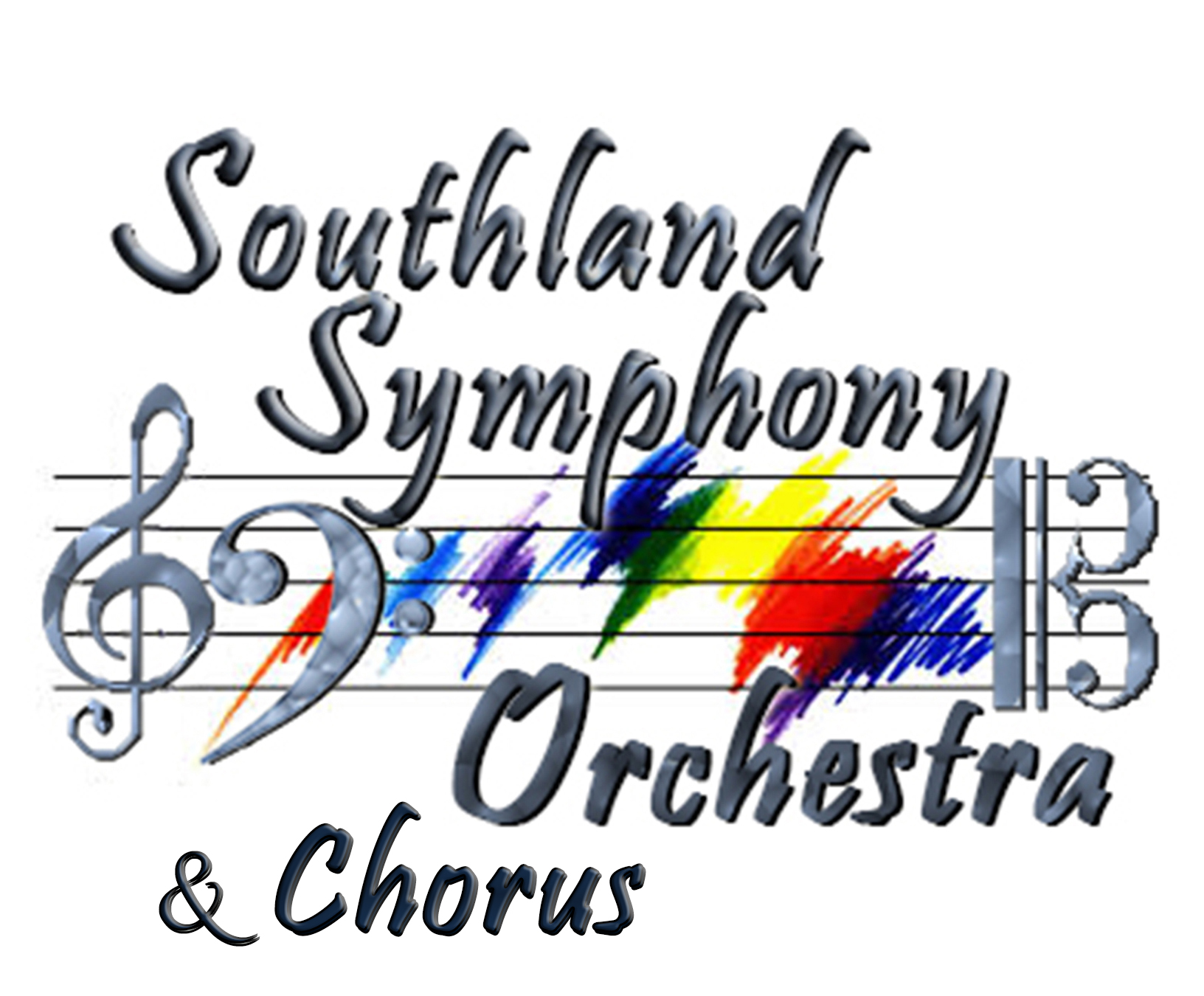 SOUTHLAND SYMPHONY ORCHESTRA CHORUS  
   The Southland Symphony Orchestra Chorus is part of the SSO family, joining in concerts with the Southland Symphony Orchestra. The chorus is a volunteer organization, open to all singers. (A voice placement audition may be required of new members.) 
2023 - 24 Season 
most concerts presented at Bethel Congregational Church, 536 N Euclid Ave Ontario CA 91762 
We have an AMAZING '23-24 Season!
Season Opener with the Southland Symphony Orchestra 
Sunday October 8, 2023 at 4pm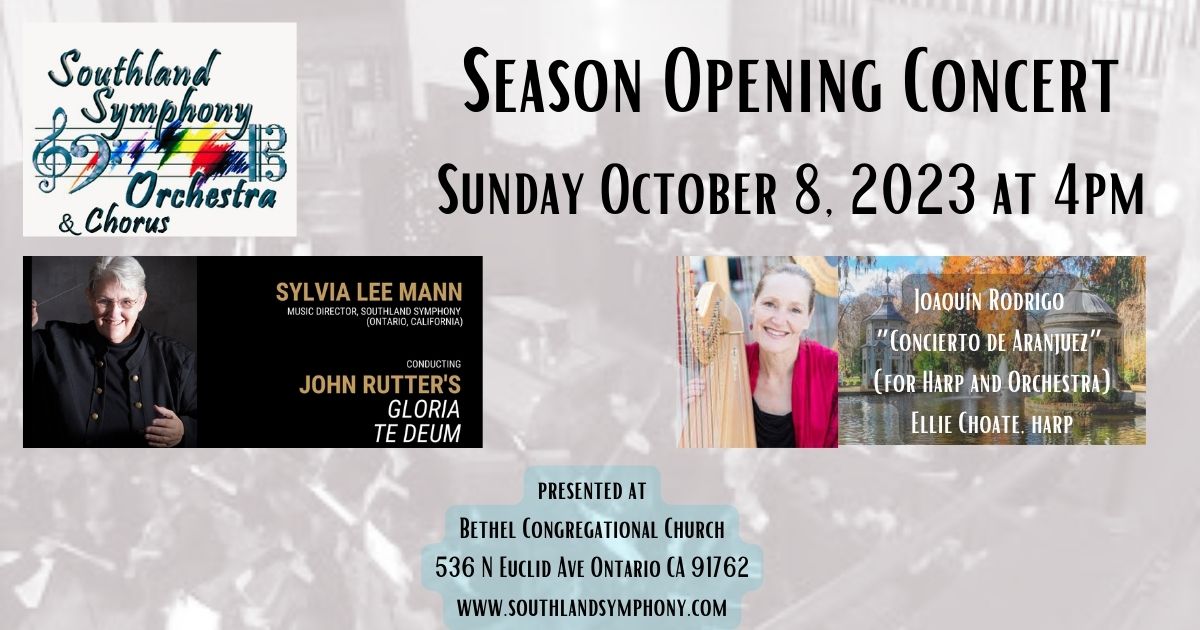 Program includes John Rutter's "Gloria" and "Te Deum", as well as the "Concerto de Aranjuez"   by Joaquín Rodrigo, with Ellie Choate, harp(the version for harp created by the composer)
---
MESSIAH - Saturday November 25 at 4pm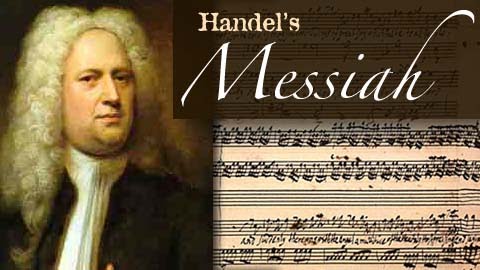 Amahl and the Night Visitors (VERY TENTATIVE) - Sunday January 7, 2024 at 4pm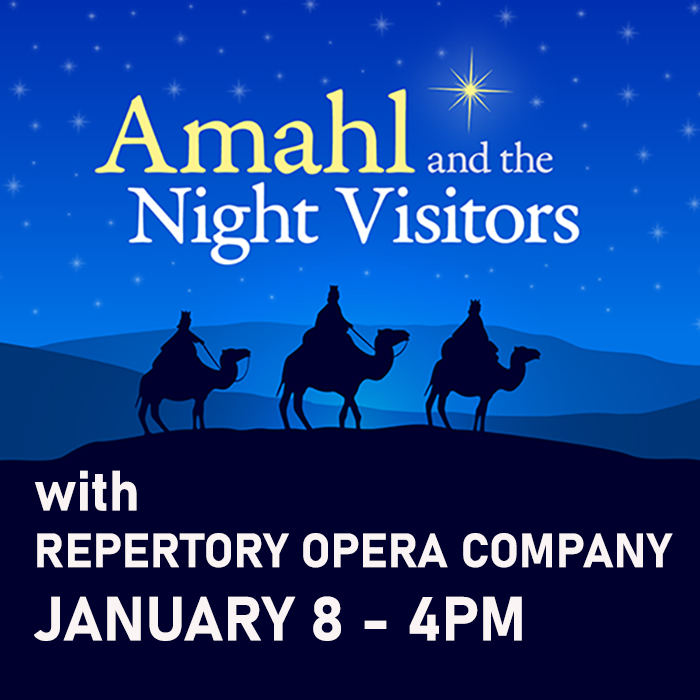 Dr. Sylvia Lee Mann, conductor
CARNEGIE HALL TRIP - RUTTER GLORIA and TE DEUM
April 10 - 14, 2024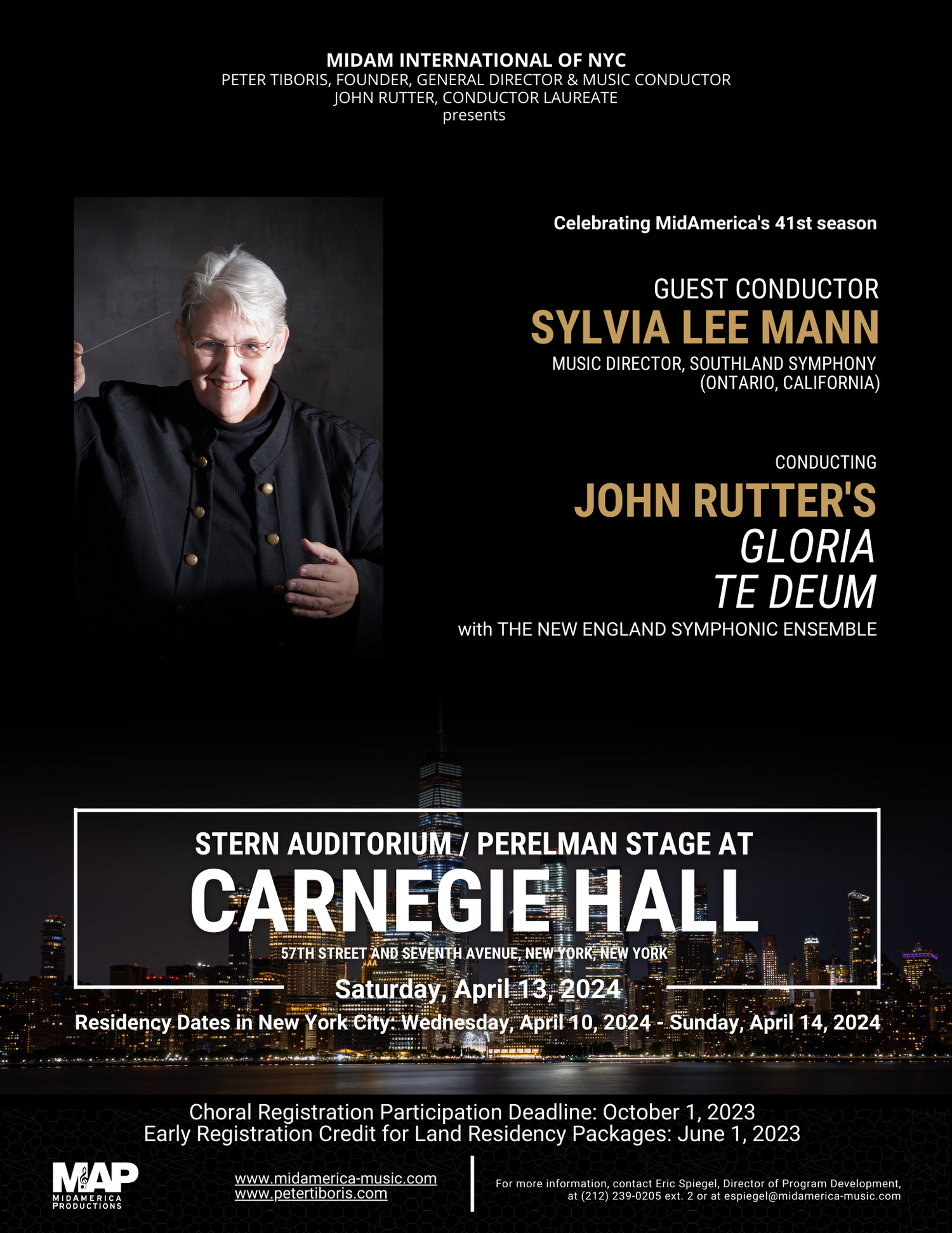 (trip sign up info will be available soon, including deposit deadlines, etc.)
To join the SSO chorus,
fill out our Join the Chorus Google Form
https://forms.gle/Y7kXa6QvSBE9JzMs6
Get more info by emailing drmann@ssochorus.com
WOW - we have a Facebook Page too! Check it out!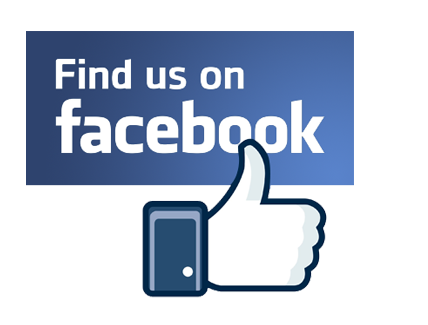 Donate here - We need your support
Donate to the Southland Symphony Orchestra & Chorus. Help us continue to bring you fantastic music!
Buy a Program Ad for our  Bach and More Bach concert
Available ad sizes: Business Card $20 (3.25 x 2");  Quarter Page $35 (3.25 x 4"); Half Page $60 (6.25 x 4"); Full Page $95 (6.25 x 8").
Use the Paypal button below to select ad size and pay. Email your ad art (digital file/image - 300 dpi preferred) to southlandsymphony@gmail.com or to SandyGunn411@gmail.com  with subject Bach Program Ad. You may also send via a file sharing service like Google Drive or Dropbox. Deadline Wednesday March 22, 2023, noon.
If you are local, and want to bring it to us on a flash drive, or if you cannot email the art, or do not have it in digital form, that's not a problem. email or call (909) 235-9776 (you may need to leave a message) and we will be happy to assist you!
If you don't like Paypal and prefer to use a credit card by phone, or in person, or send a check, please email your ad artwork, and include your phone contact info, and/or call (909 )235-9776.
Who wants to be a part of the
SOUTHLAND SYMPHONY ORCHESTRA CHORUS?
Now growing - accepting new members
Spread the word. Sign up.
or use this link to sign up